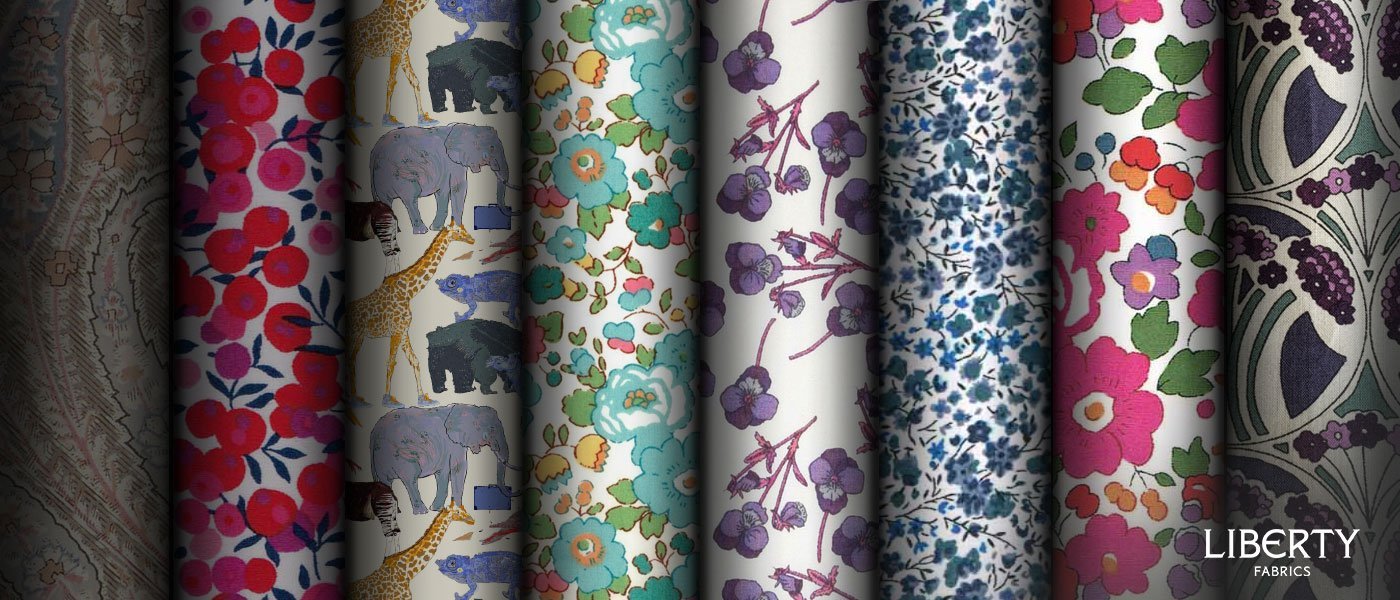 Welcome to the NEW Sewbox website
The NEW Sewbox website went live last night.  After 6 years we felt the old Site was definitely in need of an update!
The Positives of the re-designed website are:
Bigger, better images - so more visually appealing
More responsive and mobile friendly
Quicker at Checkout
Lots of lovely Liberty fabrics added
New Pattern ranges and more choice within the ranges
To celebrate the new Site there will be lots of fantastic offers up to Christmas - so keep having a look.
The only slight negative is that you will need to re-register.  We did try to bring your details over from the old website but this was not possible due to Data Protection etc., and obviously Passwords are personal to you.  It is easy to fill in your details again and will only take a couple of minutes.  To say 'Thank You' for doing this we are offering each customer  FREE UK STD SHIPPING up until 19th November, 2017 (Limited to one order per customer).  Just enter NEW WEBSITE 2017 at Checkout.
Happy Sewing
Susan
4.11.17