We charge a simple flat rate of £2.95 for all UK orders. Delivery is free on all orders of over £100.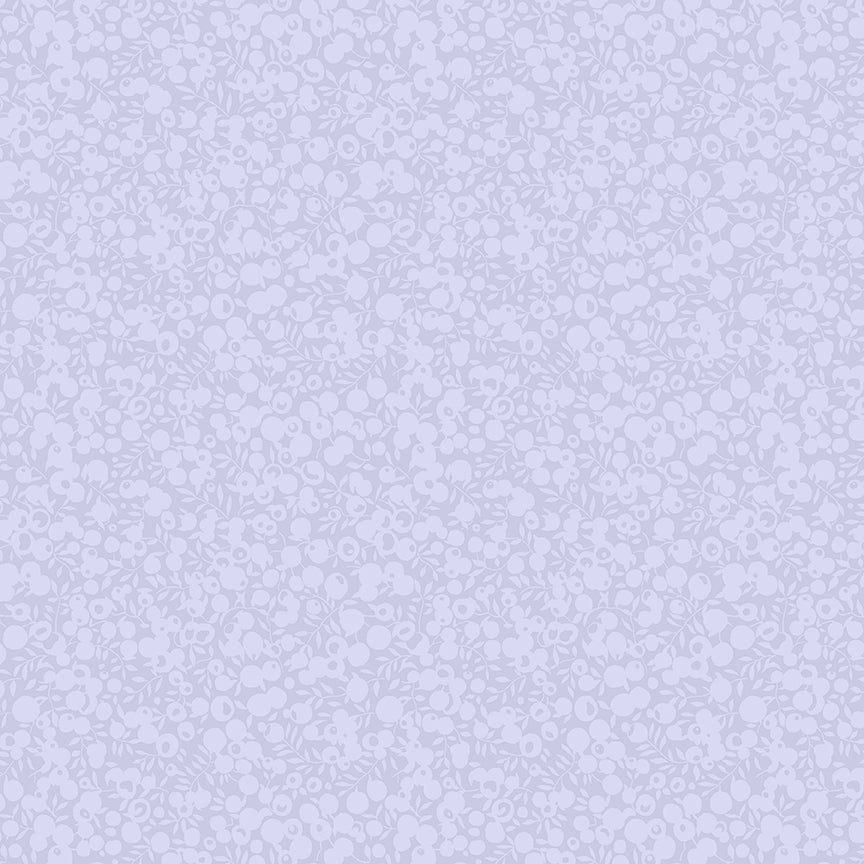 Wiltshire Shadow Collection - Dusky Lilac LF04775691Z
WILTSHIRE SHADOW COLLECTION - DUSKY LILAC
Liberty Wiltshire Shadow Collection has been designed as the perfect 'blender' for quilting and is printed on soft Lasenby cotton.  This colourway is Dusky Lilac and tones in with the other Liberty Quilting Cottons on the website.  There are several other colourways in the Wiltshire Shadow Collection and we are gradually adding them to the Sewbox website.
Minimum order quantity 1 x quarter metre.  All fabrics ordered are sold as a continuous length.
100% cotton
Suitable for all all sewing projects including crafting, patchwork and quilting. 
Width: 112cm / 43 inches Weight: 200 gsm
The width of the fabric is 112cm.  If a quarter metre of fabric is ordered the standard way of cutting will be as a Fat Quarter ie 50cm x 56 cm (half the width of the fabric) so that you receive a square shape rather than a long thin quarter metre.  If however you would prefer a Long quarter then please ask and then we can cut the fabric this way  A long quarter would measure 25cm x 112cm (the full width of the fabric)
Not intended for use in Children's sleepwear. 
For fabric samples, please use our sample ordering service.
Got a Question about this fabric? Ask Us!
We would recommend all fabrics are washed at max 40 degrees C prior to use.