We charge a simple flat rate of £2.95 for all UK orders. Delivery is free on all orders of over £100.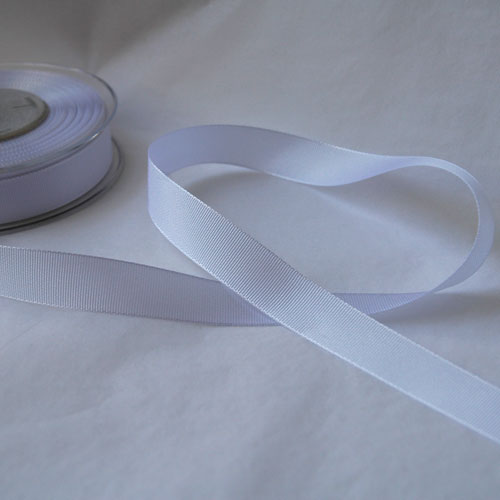 White Seam Binding - 13mm - by metre
We have run out of stock for this item.
13mm seam binding.
Priced by the metre.
Also available by the reel, please enquire.