We charge a simple flat rate of £2.95 for all UK orders. Delivery is free on all orders of over £100.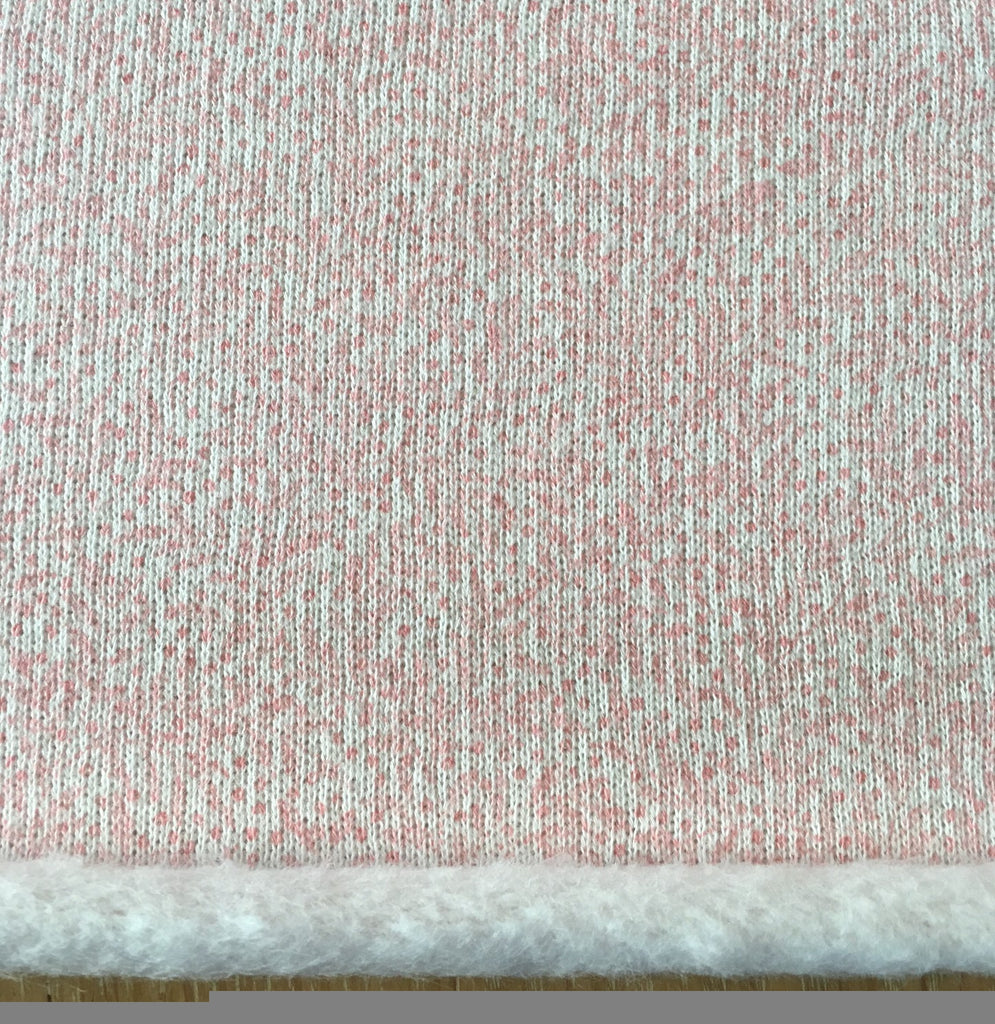 Liberty Fleece Fabric - Pale Pink design - LF03333251B
We have run out of stock for this item.
Liberty of London Linford Fleece in Pale Pink ditsy floral design on an off-white background. A thick luxurious fabric - ideal for sweatshirts, skirts, dresses and children's clothing.
Composition:    100% cotton - soft fleece back fabric
Fabric Width:  An amazing 160cm wide (1.6M wide!!)
Fabric weight:   488 gm/m
As you can see from the image the fleece rolls natually at the cut edge, so in this natural state (ie not with a finished sewn edge) you can even leave it like this for a soft look at bottom of a sweatshir garment for instance, or for sleeve ends.